Social Responsibility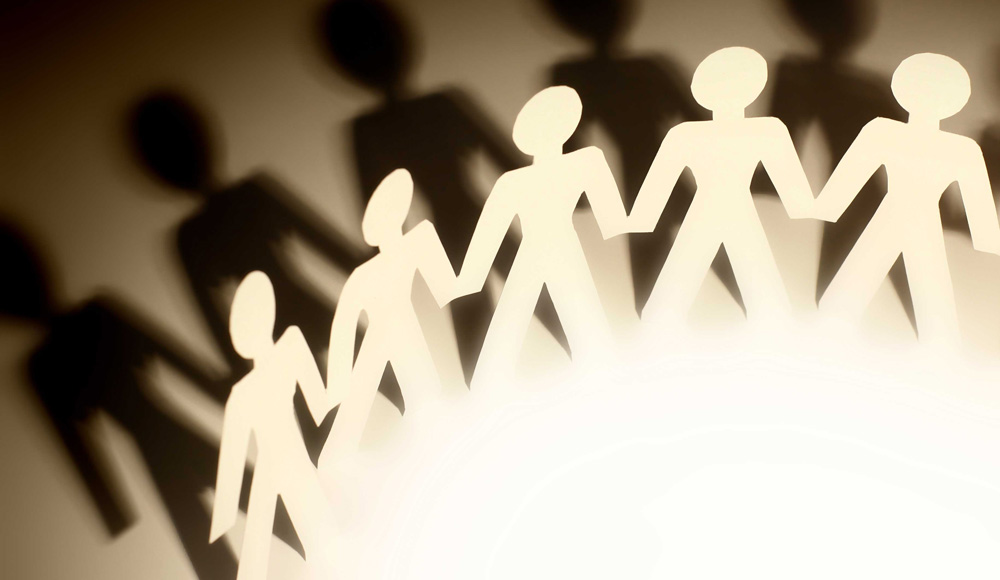 We understand that as a company we have an obligation to support the less fortunate members of our society and as a matter of policy we employ a certain percentage of physically and mentally challenged people.
CUSTOMER TRUST
A service level agreement (SLA) is signed up prior to the commencement of work, differentiating and defining the role of Nikad and the end customer, roles assigned to each and every Nikad associate working at the client's workplace etc.,
SOW (Statement of Work) is formalized defining work activities, deliverables and timeline with all clients. Detailed requirements and pricing are included in the Statement Of Work, along with standard regulatory and governance terms and conditions.
Data Security - Nikad ensures each client's Data security is given the utmost importance. It also predefines the policies for Data access and retrieval in lines and along with the clients procedures and policies.